Australian Environmental Auditors (AEA) provides specialist expert advice in contaminated land, landfill and associated disciplines across the country.
Our independent regulatory-appointed auditors and expert technical specialists help clients successfully overcome their environmental project challenges. We pride ourselves on a responsive, transparent service with unquestionable experience and valuable expert support throughout the whole process.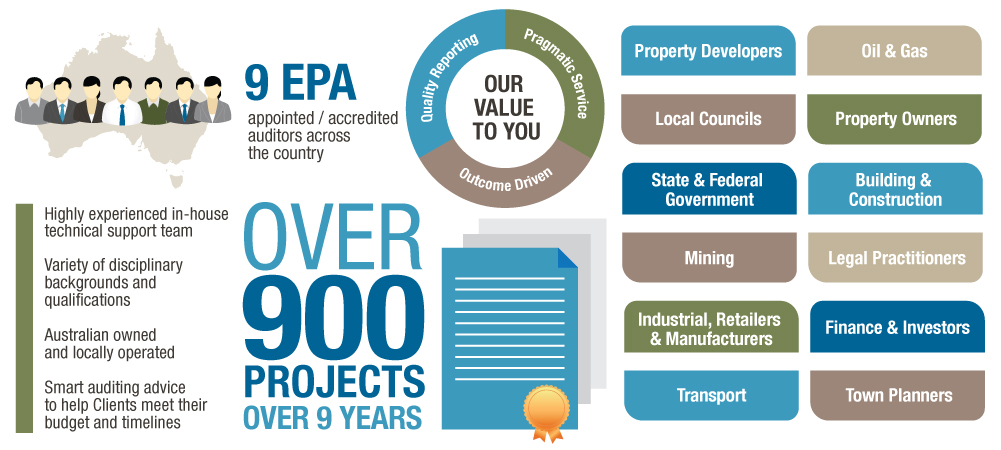 Our experienced auditors have a rich history of small to large scale
projects in all types of industries across the country.
Get in touch with one of our auditors or technical team regarding
your project or environmental audit requirements today.